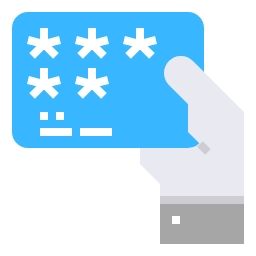 Loyalty
The system has built-in support for loyalty.
Loyalty is provided through regular customers and tab accounts.
See also:
Note:
Loyalty is automatic for regular customers
All products sold are included
Points equate to the currency being used
Amounts are incremented when orders are cleared
As orders are cleared, amounts can be viewed across multiple devices
Manual adjustments can be made or edited with Admin privileges


fast.cafe is included in loyalty


Tracked amounts include:
Funds Balance
Visit Count
Cumulative totals
Note:
Swipe cards may be used to search regular customers.
Some businesses prefer to use manual punch cards.
Any order item can be adjusted manually (edited) to support using this method.